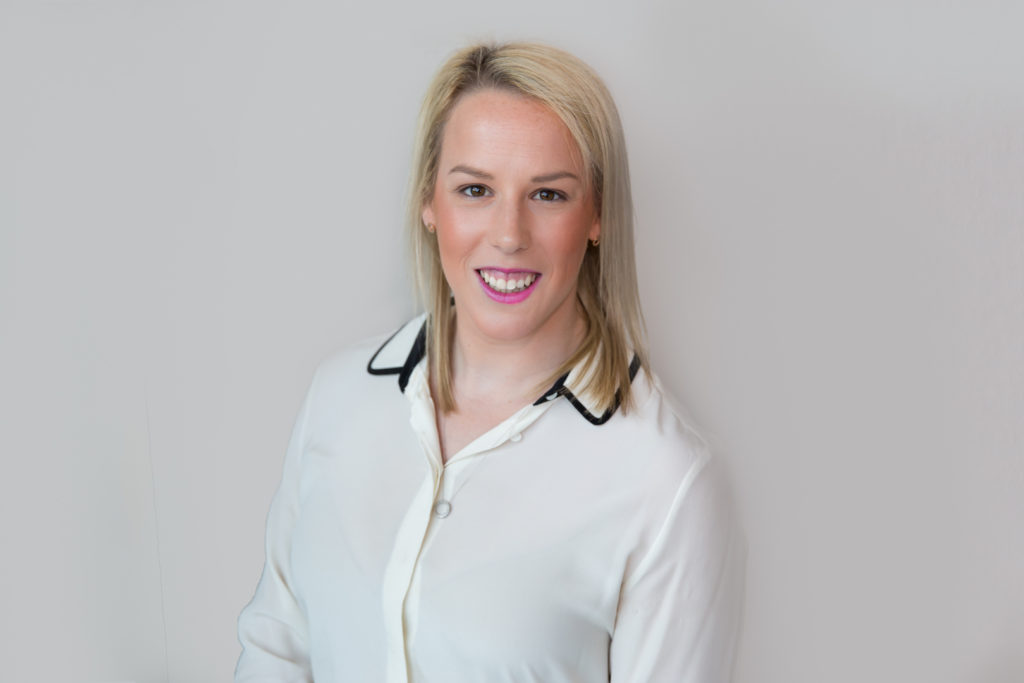 Dr Bec graduated from RMIT University with her Masters of Clinical Chiropractic. After suffering a back injury one day, she decided to see a Chiropractor to see if it would help. After just a few short months of care she was amazed at what it had to offer so much that she decided to study it and has not looked back since.
Having taken part in a number of sports at the elite level Dr Bec has gained a strong interest in sports chiropractic and performance care and particularly enjoys working with gymnasts, dancers and netballer's. She also enjoys working with people who suffer from headaches, stress and fatigue and loves to take care of the whole family from the kids through to grandparents.
She acknowledges that each person requires an individual approach to achieve their health goals, tailoring each treatment to their specific needs. She likes to educate, encourage and motivate all her clients to help them achieve their goals.
Bec has a love for learning and is always willing to learn new techniques to incorporate into her treatments. Bec offers a range of techniques including manual, low force, rehabilitation and soft tissue techniques to help maintain and optimise the nervous system.